OUR FOCUS
Real Estate Sales and Acquisitions
By preparing an analysis of the asset and our opinion on achievable pricing, we will provide you with our strategic knowledge on how to sell/acquire your property or project. We will represent you through all stages of the transaction.
Investment Management and Asset Services
We source assets and manage them for private investors. We focus firstly on client strategy, then seek and evaluate good quality investment properties with latent value qualities that can be enhanced through expert management. Each investment deserves a specific and tailor-made management strategy. We know very well how demanding the everyday care of the property is and the need of professional management. We commit to the asset management services we offer and are also willing to co-invest with our partners.
Property Management and Accounting
Every property or asset owner wants to earn more by optimizing financial returns and lease terms. When we manage property on your behalf, we'll deliver by acting as your partner and bringing an ownership mindset to every aspect of operations. We'll always act in your best interests to ensure that your property is being managed efficiently, safely and sustainably. And your tenants will experience the same high standard of service that you do. Property management in real estate goes hand in hand with quality accounting.
Valuation and Advisory on properties
When it comes to realizing real estate capital appreciation in rapidly changing markets, time literally is money. We use our experience and deep knowledge of local real estate markets to provide an accurate, reliable evaluation of your property. We perform valuations and appraisals for single assets or portfolios. We look beyond present value assessments to understand market trends, competing assets and projected income.
Financing
Banks offer an increasingly wide range of tools to help you purchase real estate. We help you select the most advantageous financing model, including interest rates and fixed-rate periods, the maturity of your loan, the method of security, the price of the contract and all additional costs related to the loan account administration. We will introduce you to expert financial brokers who are ready to provide the professional services you need and assist you until implementation.
ABOUT US
The Company was founded on the 9. 9. 2015 by David Výborný and Václav Černoch. The two shareholders have decided to provide their Clients with core real estates services within the market of the Czech Republic. Our motto "touch the sky" arrives from the idea of serving our Clients, supporting our People and striving to be the best in everything we do. Touching the sky determines our success and commitment to maximalize the produced value.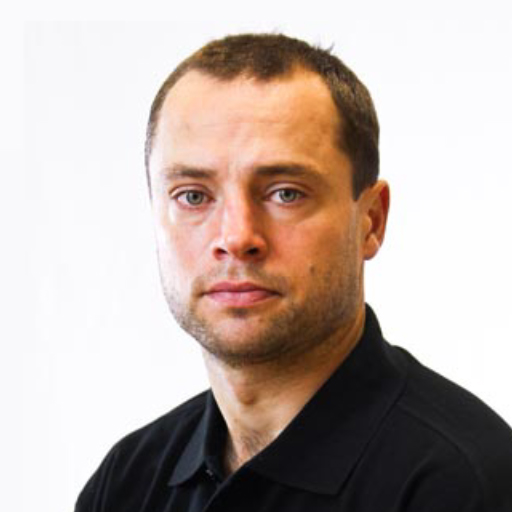 Professional ice hockey player. 5x World Champion and Olympic Games bronze medalist. 15 years experience in real estate investments.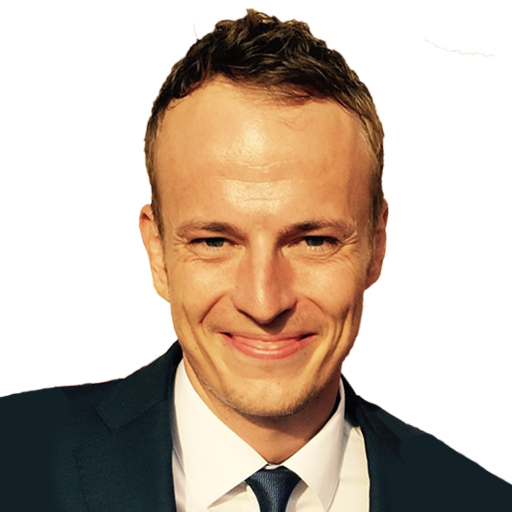 Václav Černoch
managing director
Previous 10 years experience in an international asset management company. Respected professional in the real estate sector. 3x Ironman triathlon finisher.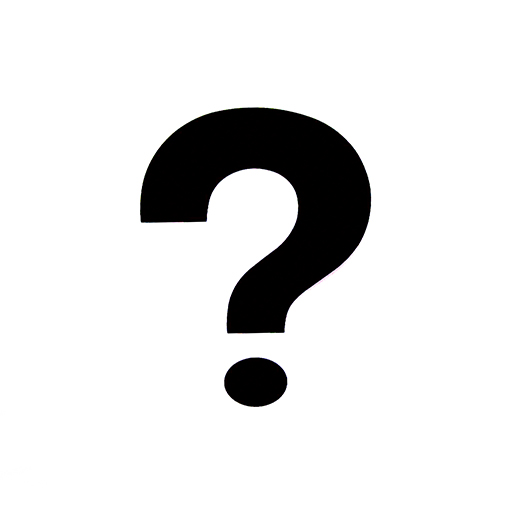 We are always looking for exceptional candidates who want to be part of our dynamic, fast-paced organization.